When heading out to enjoy the Lexus Stakes event, you should not just be updated about the WA Guineas odds but also know how to style yourself to look amazing at the event.
To ensure you are dressed to impress, it is best to familiarize yourself with the dos and don'ts. Let's get started.
What to Wear at the Lexus Stakes Race
The ideal way to gain insight on a racing event is to first check the guidelines, if any, of that particular event. You can even use hashtags on social media to check out the outfits people usually wear at these events to ensure you are appropriately dressed.
Go with a glamorous look to show off your elegance in the formal setting. Here are a few things you can wear at the event:
A Flowy Dress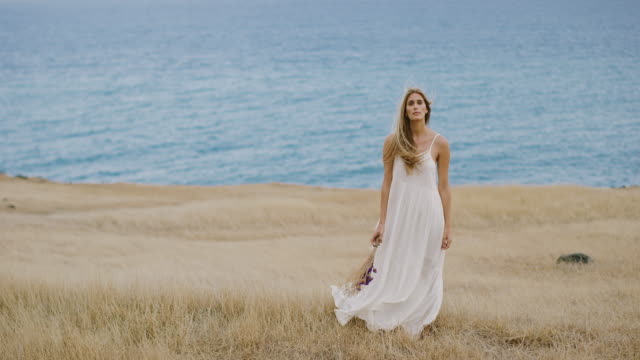 A dress is the best outfit for the ladies at the racing events. It is certainly a popular choice for many women. But when selecting the right dress, it is important to adhere to a few fashion rules:
Be sure to confirm the length of the dress as per the dress code, if any.
While a shorter dress is acceptable for race days, some events call for longer dresses. Be sure to double-check.
When going with a shorter dress, stay away from skin-tight ones and go for A-line styles that give an elegant finish.
A Two-Piece Suit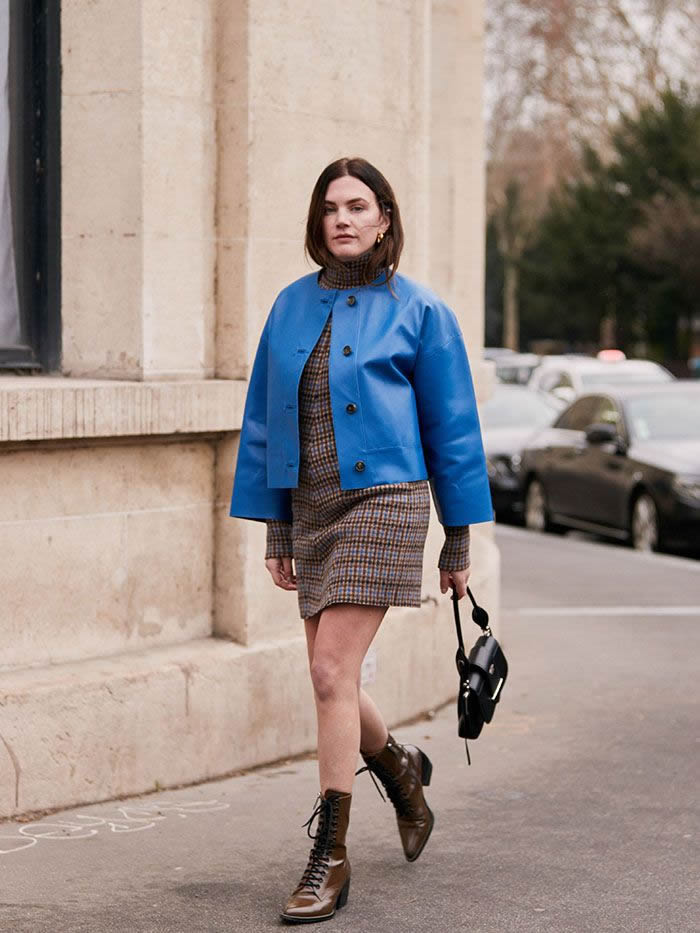 A stylish dress paired with a jacket makes a perfect two-piece outfit for the event. It also gives you the advantage of not carrying around a shawl or jacket throughout the event if you feel chilly.
When you go with a two-piece dress, select a short dress with a longline jacket for a stylish and elegant look. Pair it with headwear or a formal hat.
Trouser Suits & Jumpsuits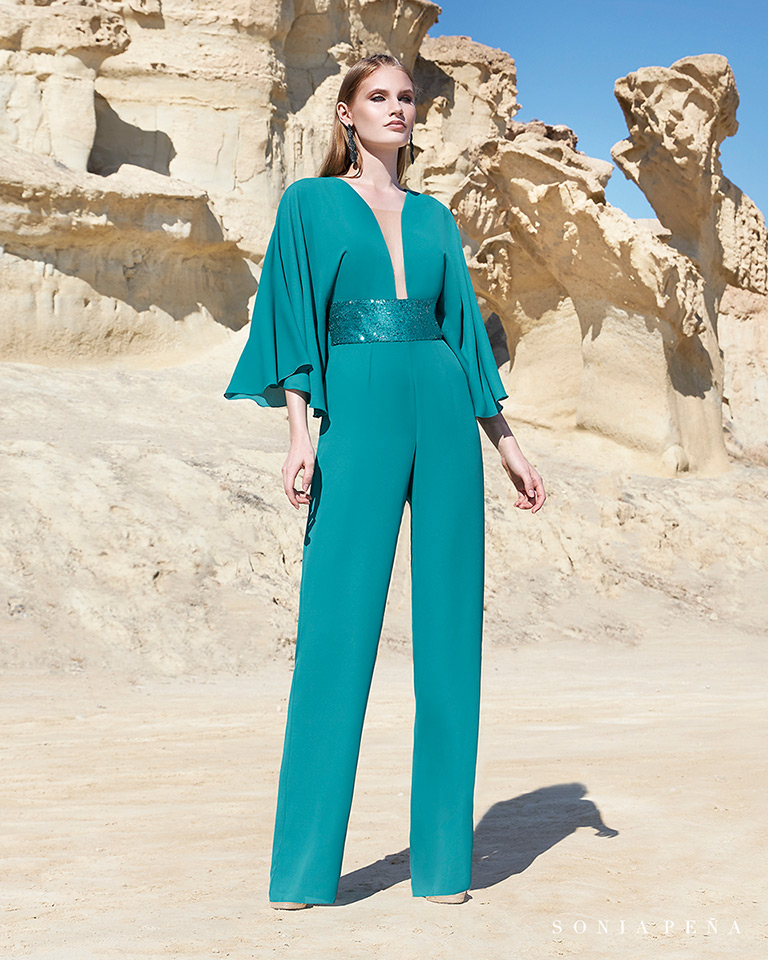 While there was a time that dresses were the only formal options for women, it is now acceptable to wear jumpsuits and formal trouser suits at these tracing events. However, ensure that they are full-length and not cropped.
What You Should Avoid Wearing at the Lexus Stakes Race
To ensure that you look stylish and graceful at the event, there are a few things you should stay away from, as poor choices can ruin the entire outfit. Here are a few things you should avoid:
Plunging Necklines
When an event is about elegance, a plunging neckline might appear out of sorts. This style may look fabulous at other parties and events, but a formal, daytime event calls for a lesser skin show.
Uncomfortable Shoes
Selecting the right shows for this event can get slightly challenging. Formal events are ideal for heels, but you still have to consider the fact that you have to stand or walk most of the day, and the tracks are usually muddy.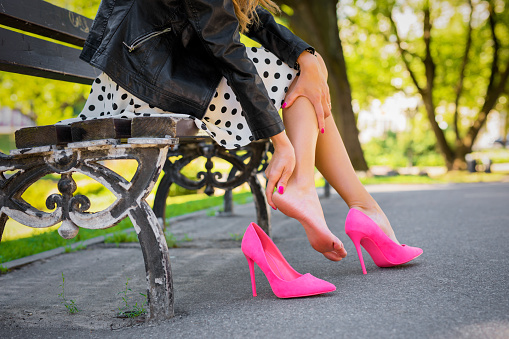 Be sure to go for comfortable shoes and avoid the ones you haven't tested out, as it might lead to blisters and soreness. If you want to buy new shoes, be sure to break them in by trying them out a few times before the actual event.
Tan Disasters and Wrong Makeup
Often an ideal dress gets ruined with wrong makeup choices or a bad tan. Here are a few things to consider:
Make sure when you are deciding on a makeup look, consider a daytime look and not create a look for an evening function.
You will be spending most of your day in the sunlight, so make sure to use the right products. Make sure to use lesser foundation and base layers.
Go for shimmering and softer hues instead of smoky eye makeup to create a fresher look.
Use a makeup holding spray to appear flawless all day long.
Avoid trying out a new tanning place or product before the event, as it might turn into a disaster.
Always go with a professional and experienced place to get a tan instead of trying to do it at home.
Whether you are an avid racegoer or your first time at the racecourse, dressing elegantly and smartly is the key to win people over. This is an event where people dress to impress since it is a publicized event. Consider these tips to make a perfect look for the event.