As per a new report by the National Enquirer, Sandra Bullock is the latest reason why Ryan and Blake will break up their marriage. It is claimed that Reynolds has always been attracted to Bullock since they starred in "The Proposal" together and they have always been in touch.
Lively is now worried very much as her husband is starring in a new movie with Sandra and she fears that they will end up together. The Deadpool star have already ended his marriage with Scarlett Johansson and it won't be a surprise if he takes another divorce.
Here are more details on Ryan Reynolds, Blake Lively divorce rumors and the possible truth behind Sandra Bullock causing issues in the marriage.
Blake Lively is not at all happy with Ryan Reynolds and Sandra Bullock working together as they always had feelings for each other. The Simple Favor star trusts her husband but Sandra has always been special for Ryan and he still has feelings for her.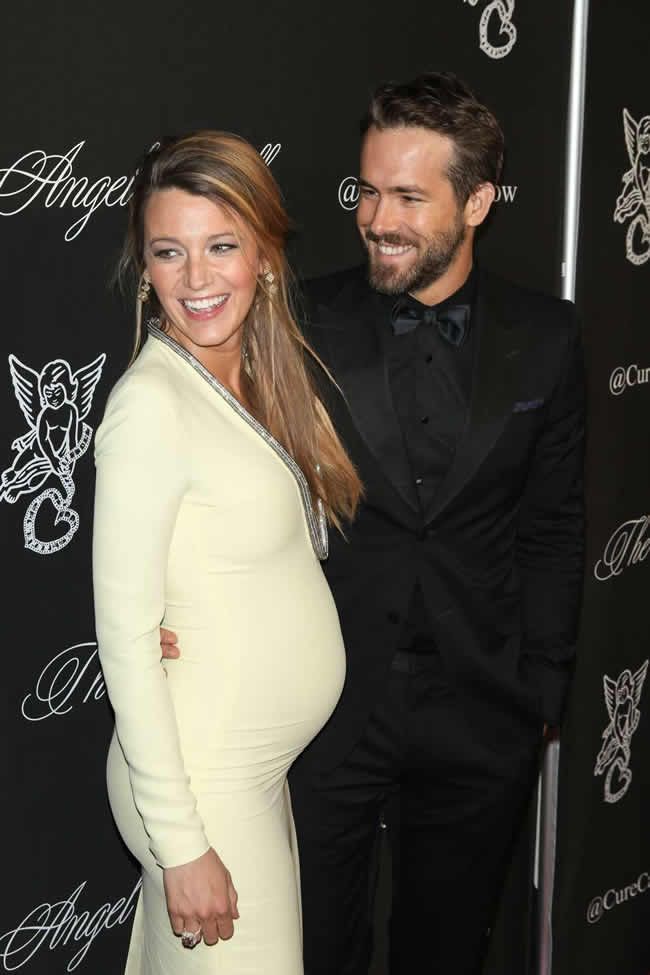 Reynolds has a soft spot for the Bird Box star and their new movie might involve some romantic scenes which will further make it difficult for Lively. Blake is also worried that Ryan might get bored of her as she is a mother of three kids and it is very difficult at this point.
Ryan Reynolds will spend some quality time with Sandra Bullock and Blake Lively can't do anything except wait at home and hope for the best.
Ryan Reynolds, Blake Lively divorce rumors are not true as there is no proof to back up the claim. Sandra Bullock is not the reason why Blake and Ryan will break up as she is just a good friend and not someone who will destroy their marriage.
Also, Reynolds is not yet cast in the "Lost City of D" movie and hence the report doesn't even make sense. There are multiple Ryan Reynolds-Blake Lively divorce rumors citing some stupid reasons, but the truth is both of them are happy and enjoying their married life with their three daughters.